Tamko Topics is a weekly newsletter of The Students' Union of Tampere University of Applied Sciences.

ENGLISH SUMMARY
1. Tamko challenges everyone to donate to help the victims in Ukraine
2. Tampere Universities adopt THL's recommendation on the use of face masks
3. Check out what's happening at Parvi
4. Nonverbal and verbal communication as a source of well-being and successful interaction! – A group for students
---
1. Tamko challenges everyone to donate to help the victims in Ukraine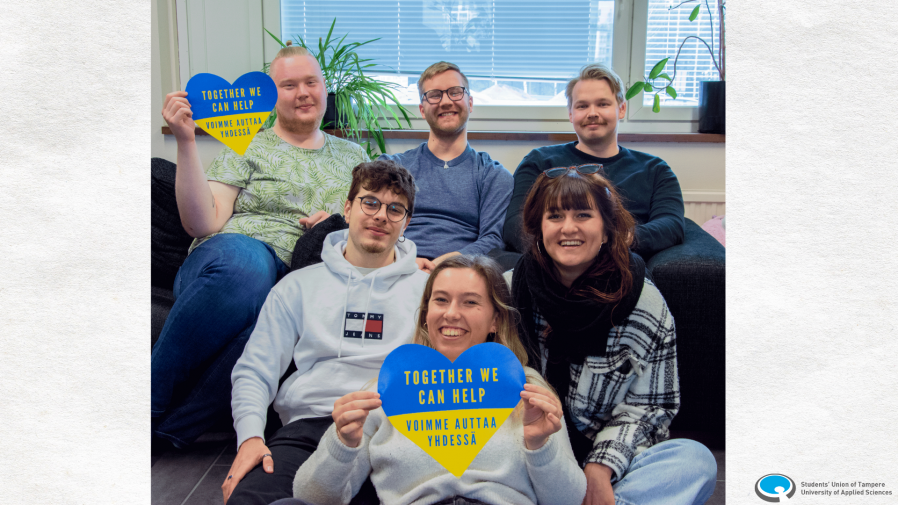 Tamko donated to TAMK's and Tamko's account for donations to help the victims in Ukraine via the Finnish Red Cross. Thank you to everyone else who has already donated.
Now we would like to challenge student associations and clubs to donate! Everyone else can also join to do good and donate the amount that you feel comfortable with!

Every donation is important.

Link to donation: https://lahjoita.punainenristi.fi/en_US/team/tampereen-ammattikorkeakoulu-ja-tamko
2. Tampere Universities adopt THL's recommendation on the use of face masks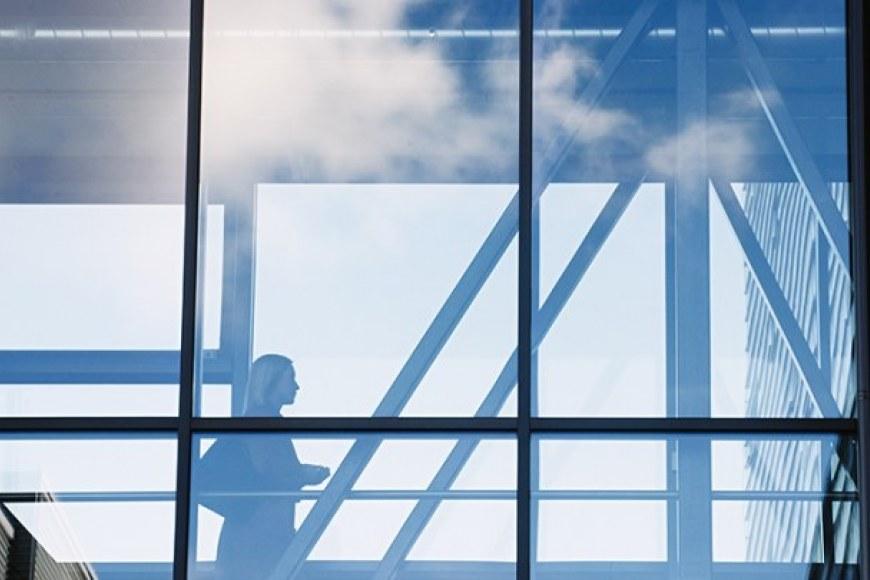 The regional pandemic steering group has decided on 26 April 2022 that the recommendation on the use of face masks that will be put in place across the Tampere region will be largely similar to the recommendation issued by the Finnish Institute for Health and Welfare (THL). Tampere Universities have adjusted their own recommendation accordingly.

Recommendation on the use of face masks at Tampere Universities
All the members of the Tampere Universities community are free to decide whether to wear a face mask to protect themselves, for example, in crowded public transport and indoor settings where social distancing is difficult.
You should consider wearing a face mask in crowded settings especially if:
you are an unvaccinated adult;
you are at high risk for severe illness from Covid-19 despite being vaccinated;
you are travelling to get tested or treated for Covid-19;
you are showing symptoms of a respiratory infection but are forced to go out in public;
you know you have been exposed to Covid-19 (for example, your family member has been diagnosed with the infection) but cannot avoid being in close contact with persons outside of your household.
Face masks will be available from the main entrances of the campus buildings throughout the spring semester.Follow Intra's news to stay updated.
Link to Intra news: https://intra.tuni.fi/en/content/news/36351
3. Check out what is happening at Parvi!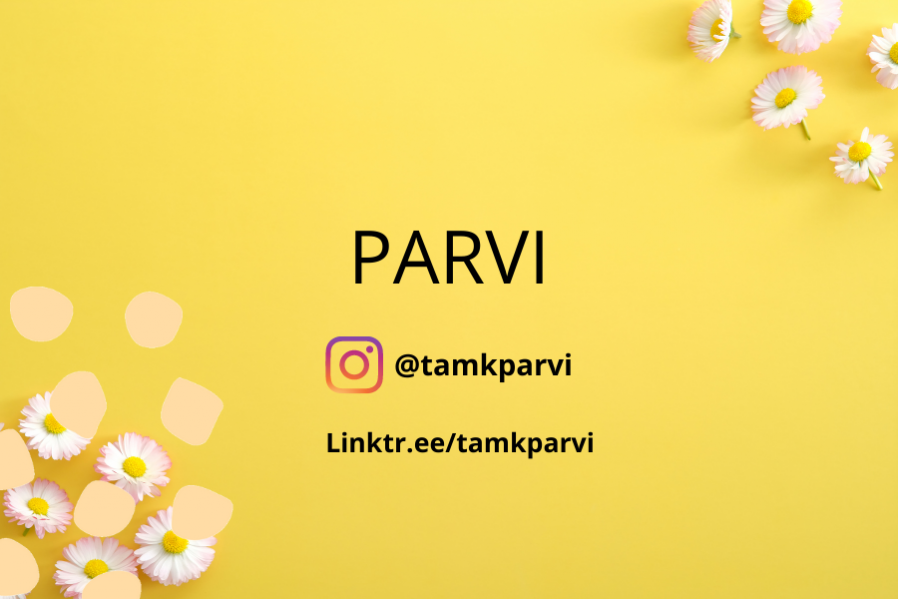 Examples of activity taking place this week:
The Finnish Language Club
Visit to Finlayson area and Finnish labour museum Werstas
Wednesday at 16-17.30
Finnish Baseball Tournament
Thursday at 12-17, Kaupin Vesitorni
https://sites.tuni.fi/sportuni-en/news/enroll-to-finnish-baseball-tournament/
Get Stuff Done will be held during May on Tuesdays at 12-14, Wednesdays at 16-18 and Thursdays at 12-14.
CV-clinic every week this spring on Thursdays at 13-15 (Parvi). You can also find a Student Counselor/Teacher for Special Needs and Student Wellbeing Advisor have a walk-in nearly each day of the week at Parvi.
Parvi calendar: https://calendar.google.com/calendar/u/0/embed?src=tamkparvi@gmail.com&ctz=Europe/Helsinki
Parvi's Instagram: @tamkparvi!
Parvi's Linktree: Linktr.ee/tamkparvi

See you at Parvi!
4. Nonverbal and verbal communication as a source of well-being and successful interaction! – A group for students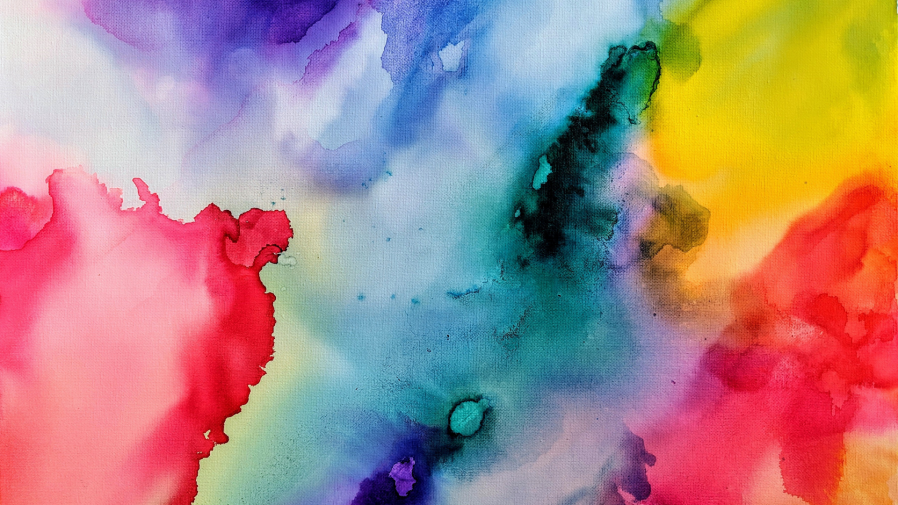 Would you like to strengthen your self-awareness in the field of interaction? Would you like a moment of respite in the middle of everyday life or new resources after a long period of distance learning? Would you like to find new strengths or would you like to develop self-regulation skills? We will examine all of these in our mini-coaching.

TREY's tutoring specialist organizes interaction coaching for students of the University of Tampere and TAMK as part of her internship related to her own expressive arts therapy instructor -studies. The group explores interaction skills related to one's own well-being, study and working life and resources in a safe atmosphere without criticism and interpretation. The goal of the group is to strengthen the sense of security to be oneself, to connect with one's own body and to balance the body and mind. Your work is guided by your current life situation and important themes. In a group, difference is seen as wealth and an opportunity to learn about oneself and others.

The group is suitable for a wide range of students who are interested in exploring their lives, resources and well-being through creative methods. Exercises can help identify new perspectives, increase self-awareness, and increase resources. The focus is on exploring one's own experience.

No prior skills or experience are required to participate in the group. Curiosity and motivation are enough. In coaching you will need notepads as well as clothes that are comfortable to move around.

Time: Tue 10.5.2022 at 15.15-17.30, Tue 17.5.2022 at 15.15-17.30
Place: TAU Virta 005 Draamatila (20)

Contact and registration by Sun 8.5.2022 to: annina.kipponen@trey.fi

By registering, you give permission to save your information for the purpose of organizing and communicating coaching.