Tamko's Council (edustajisto in Finnish) is the supreme decision-making authority. One might compare it to Finnish Parliament. The Council has 21 members which are elected through Council elections every autumn by Tamko members. Tamko members who have paid the Students' Union membership and are enrolled as present for autumn semester are eligible to stand as a candidate and to vote in Council elections. Council's working language is Finnish.
The tasks of the Council include:
electing Council Chairpersons and Tamko Board members
approving budget and plan of action for the upcoming year
defining political lines
supervising the Board's work
deciding on Student Union rules, membership payment and the biggest acquisitions and reforms.
In the Council you can get involved in Tamko's activities, whether you are interested in influencing, organizing events or improving the students' life.
Take a look at the info video of the Council.
Upcoming Council meetings
Next Council's meeting will be updated here. Meeting will be held in Finnish.
council 2023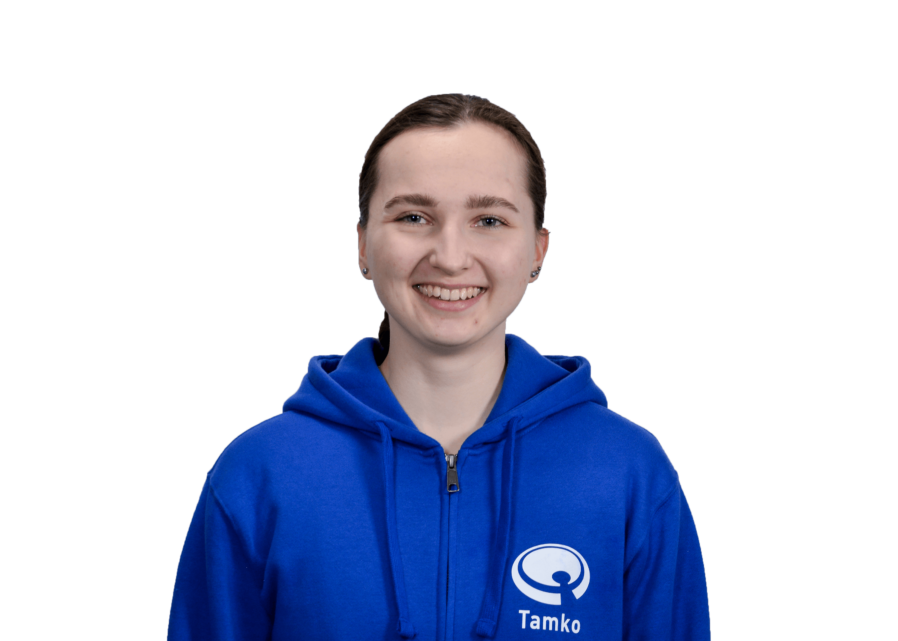 CHAIRPERSON OF THE COUNCIL
Nona Wallasvaara
edustajisto.pj@tamko.fi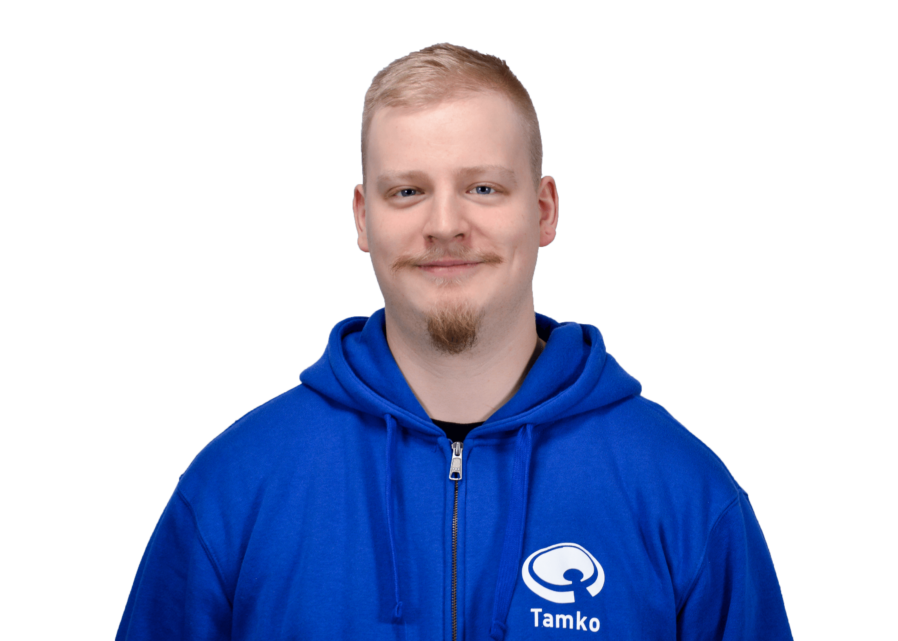 VICE-CHAIRPERSON OF THE COUNCIL
Eetu Korhonen
edustajisto.vpj@tamko.fi
members of the council
Soten valitut palat
actual members
Mona Ristikartano
Saana Olkkonen
Saija Kukkonen
Nona Wallasvaara (Chairperson)
Maija Eskola
Pinja Tienari
Riku Tuominen
Eli Törmä
deputy members
Jetro Sukkela
Ellinoora Siekkinen
Miikka Kuusela
Johanna Ryynänen
Marianne Lehvilä
Maija Jokinen
Insinöörit
actual members
Patrik Mäenpää
Sanni Kirjavainen
Eetu Korhonen (Vice-Chairperson)
Kia Kauppinen
Toni Rantanen
Sampo Pesonen
Tommi Kantola
deputy members
Ossi Nieminen
Jake Jaakkola
Sanni Mäkinen
Aku Käkilehto
Kati Kettukangas
Jenni Kupiainen
tradenomit
actual members
Berfin Üstün
Ville Paananen
Mikko Vaskivuori
deputy members
Miko Nurmi
Rasmus Kankkonen
Joonas Soukkio
Tuukka Tuominen
Emmi Lainpelto
kulttuuri- ja media-ala
actual members
Vili Korpijärvi
Emma Haatainen
oikeisto-opiskelijat