People say that studying years are the best time of person's life: you have the opportunity to meet new people, go abroad to gather new experiences, participate in all kinds of events and affect things around you. Tamko will help you at every stage of your studies. Tamko wants to strengthen the student community and be student union for all of TAMK's students.
The most visible sign of student union membership is the student card that you will receive when you join Tamko! You can join here. There are already more than 7,900 of us!

You can always contact us if you encounter challenges during your studying years. We also receive new ideas, feedback and suggestions for improvement!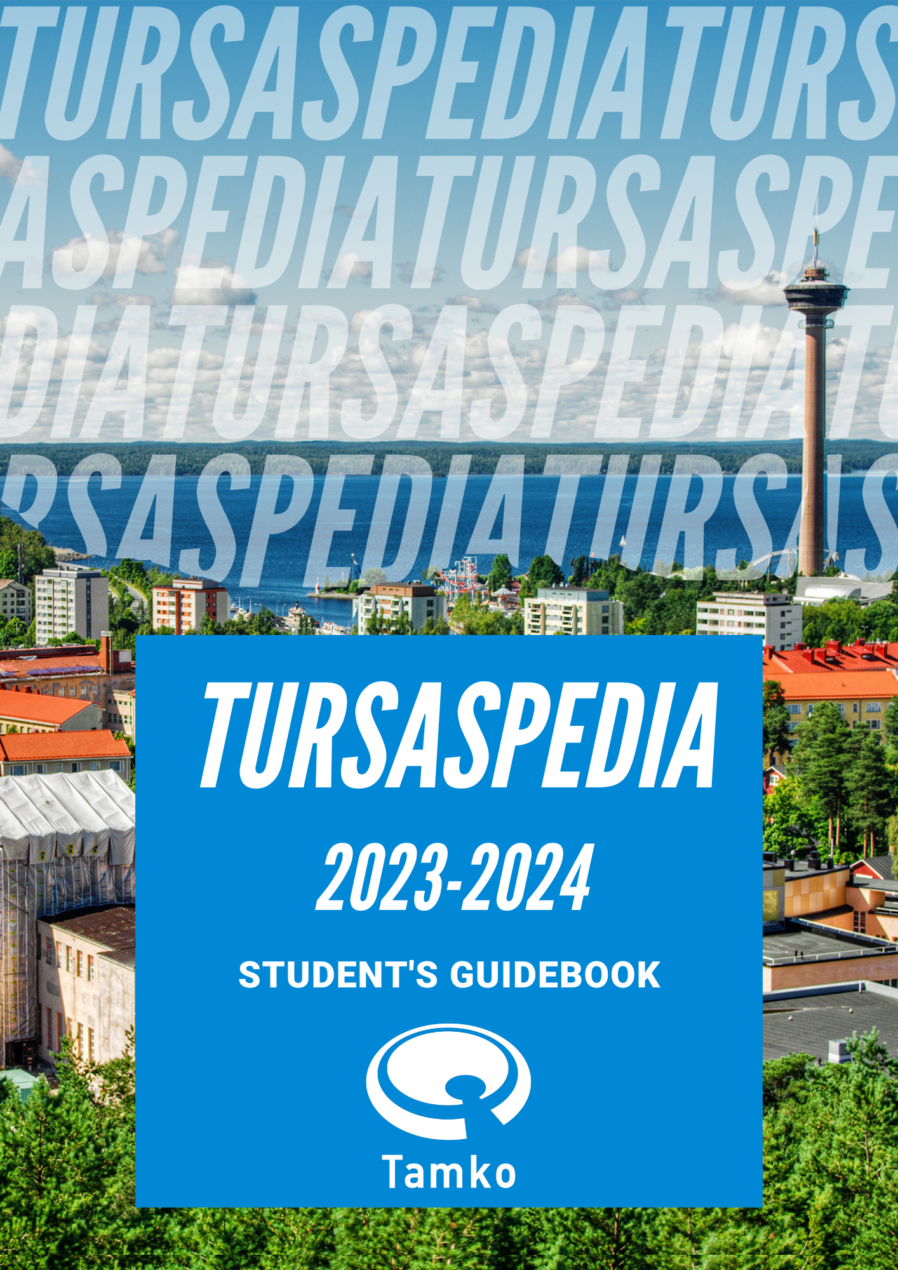 TURSASPEDIA
Tamko's Tursaspedia is a guide compiled for new students starting at TAMK. Tursaspedia provides an overview of the activities of the student union as well as tips for leisure and studying at TAMK. Read through the guide and know more!
Tursapedia is renewed and updated annually. Do you have ideas what to publish in it? Send an email to viestinta@tamko.fi.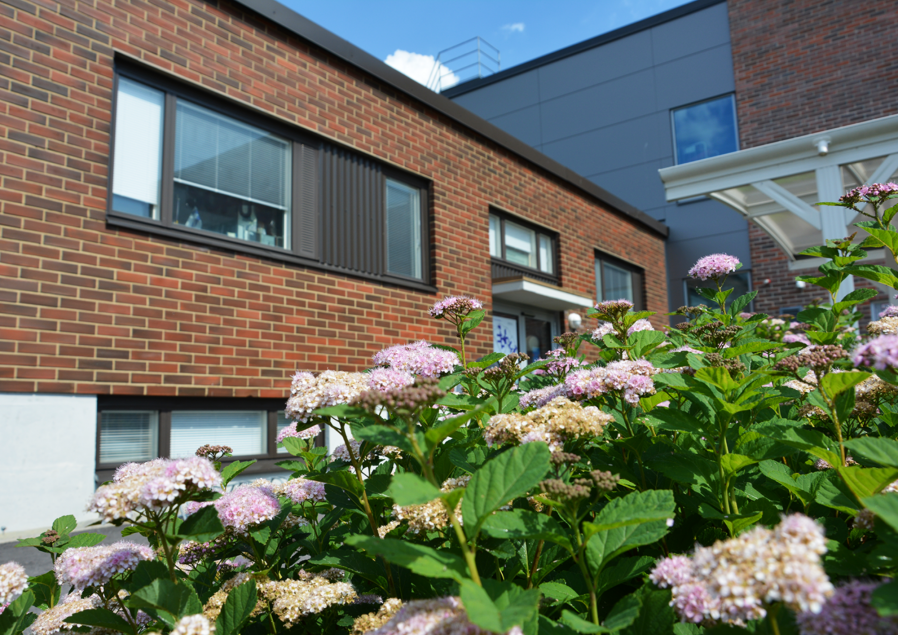 TAMKO'S OFFICE SOLU
Tamko's office Solu is students' living room the heart of Tamko. Solu is located at TAMK's main campus in the L-building next to SportUni's sports hall and the tram rails. Solu is open Monday through Thursday from 9am to 4pm and on Fridays from 9 to 3pm. We will inform about exception in opening times.
You can borrow sports equipment and take care of membership-related matters, such as picking up your student card or academic year sticker from Solu. We also sell overall patches and other Tamko products at Solu. You can find Tamko's employees, the members of Tamko's Board and Council from Solu together with the active members of PIRATE ry, SOPU ry, Tampio ry, TIRO ry and TTO ry. Free coffee and tea are always available!