Tamko Topics is a weekly newsletter of The Students' Union of Tampere University of Applied Sciences.
ENGLISH SUMMARY
1. Borrow sports equipment from Solu!
2. Tolu goes trampoline park 12.5.!
3. Summer job helpline
4. Check out what's happening at Parvi
5. Participate in a draw to win IIHF Ice Hockey World Championship tickets!
---
1. Borrow sports equipment from Solu!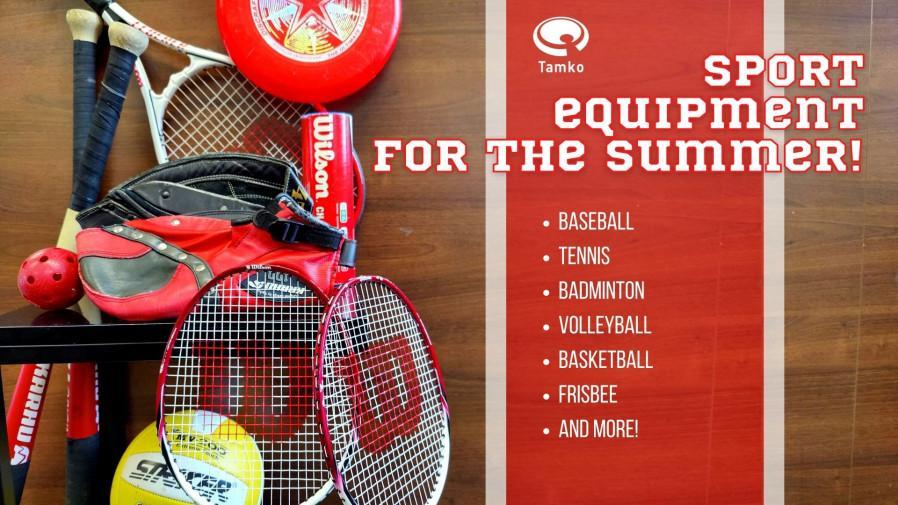 On sunny spring days, it's good to go out and do sports! And for that you can borrow baseball equipment, tennis equipment, volleyball, basketball, frisbee and other nice yard games from Solu!

Solu is open as usual from Monday to Friday from 9 am to 4 pm! Welcome to have a cup of coffee, chill out or get your membership things sorted out for the summer.
2. Tolu goes Trampoline park 12.5.!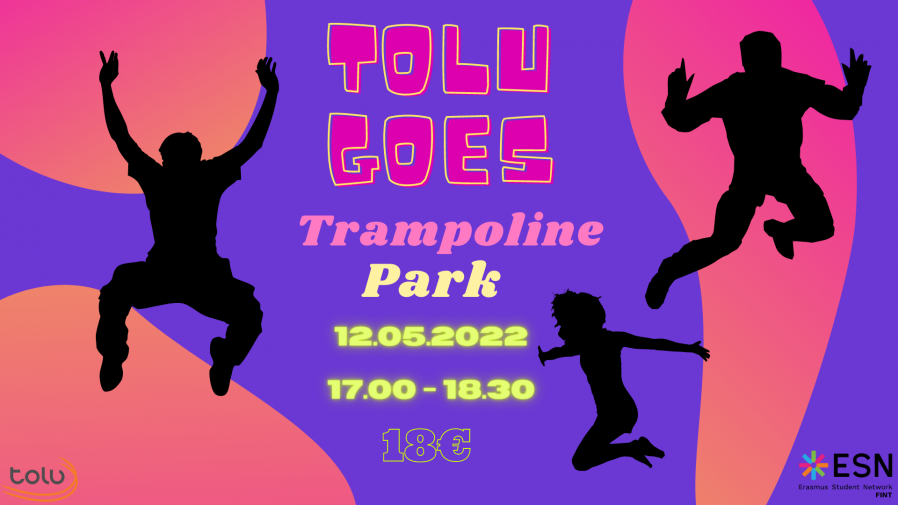 The C-H-A-M-P the one&only Tolu brings YOU Tolu goes event to the trampoline park with the collaboration with the one and only @esnfint !!
What an event? YUPP let's go and jump for an hour and half and have some fun!
When is this? It's on the 12th of May at 17.00 – 18.30
Where & How much? Oh dear.. Kauppi Sport Centre and it's 18€
Tickets from Kide.app: https://kide.app/events/ac14b52d-91ff-4fd3-8e6d-bf5adbc73fa2
Interested and got questions babe? Slide in to our DM and we'll answer your questions.
3. Summer job helpline
The Summer Job Helpline is once again open. The service answers the employment-related questions of summer employees by phone, WhatsApp and the service's online form. This year's Summer Job Advisor, Hanna-Marilla Zidan, strongly encourages all young summer employees to contact the service if they have questions related to any aspect of summer employment.
The Summer Job Helpline offers advice on matters related to summer employment. You can request information by calling 0800 179 279 from 09.00 to 15.00 on Monday to Friday. Calls to this number are toll-free, and questions may also be sent to WhatsUpp number 040 747 1571 and by using a webform.
The Summer Job Helpline is provided by the national labour confederations of Finland: SAK, Akava and STTK. The helpline will stay open until 31 August.

https://www.kesaduunari.fi/english
4. Check out what is happening at Parvi!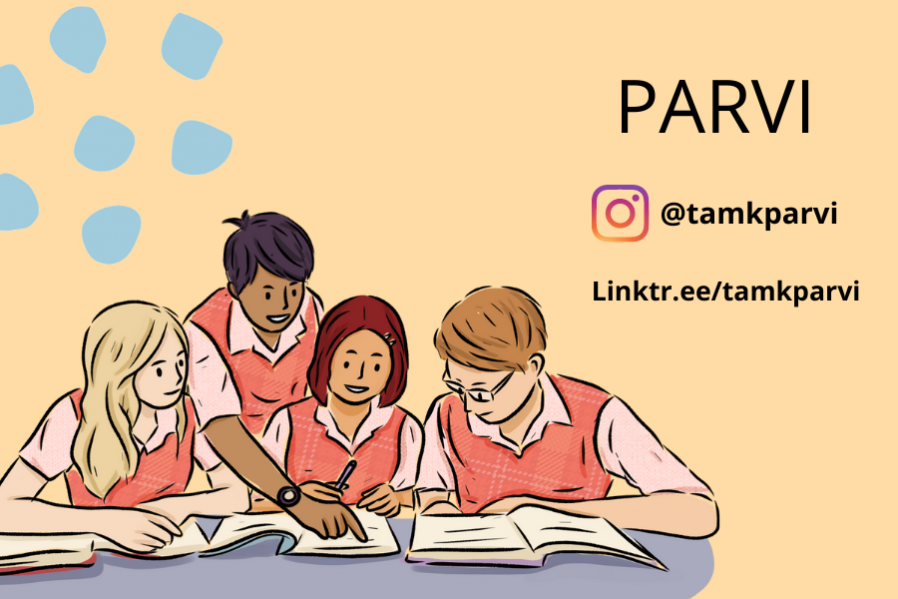 Examples of activity taking place this week:
The Finnish Language Club
Discussions and Tips About Networking
Wednesday at 16-17.30, Parvi
https://intra.tuni.fi/en/content/news/34522
Get Stuff Done will be held during May on Tuesdays at 12-14, Wednesdays at 16-18 and Thursdays at 12-14.
CV-clinic every week this spring on Thursdays at 13-15 (Parvi). You can also find a Student Counselor/Teacher for Special Needs and Student Wellbeing Advisor have a walk-in nearly each day of the week at Parvi.
Parvi calendar: https://calendar.google.com/calendar/u/0/embed?src=tamkparvi@gmail.com&ctz=Europe/Helsinki
Parvi's Instagram: @tamkparvi!
Parvi's Linktree: Linktr.ee/tamkparvi

See you at Parvi!
5. Participate in a draw to win IIHF Ice Hockey World Championship tickets!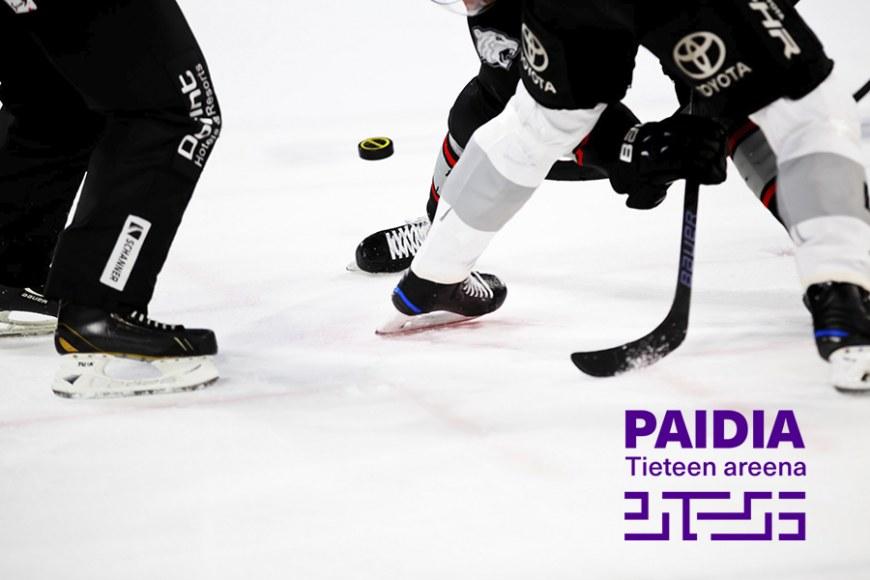 Tampere University organises a draw for several tickets to games played in the Nokia Arena in Tampere from 13 to 29 May. The ticket draw is for Tampere Universities community members. The tickets are drawn in two-ticket packages meaning that the winners can bring their plus ones to the audience.

More information and link to draw in Intra: https://intra.tuni.fi/en/content/news/36546