Welcome to Tampere to start a fun and memorable phase in your life!
Tamko supports you in all stages of your studies and you can always contact us, whether it's about new event ideas, challenges in your studies or even starting your own club!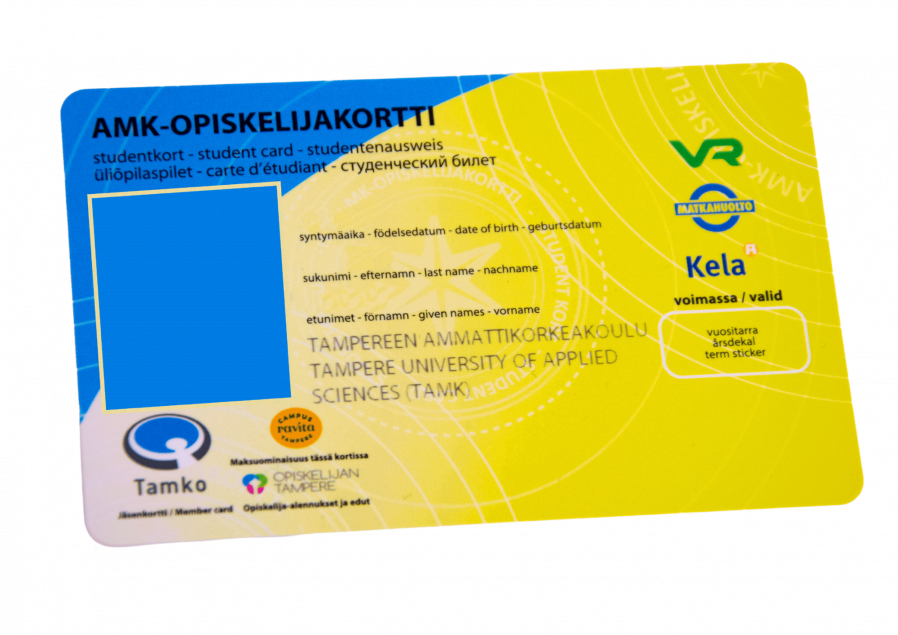 Order the student card
You can get student card by joining Tamko! As a member of Tamko you will get the student card which gives you all the benefits and discounts!

You can order your card right away so you can start using it when your studies start!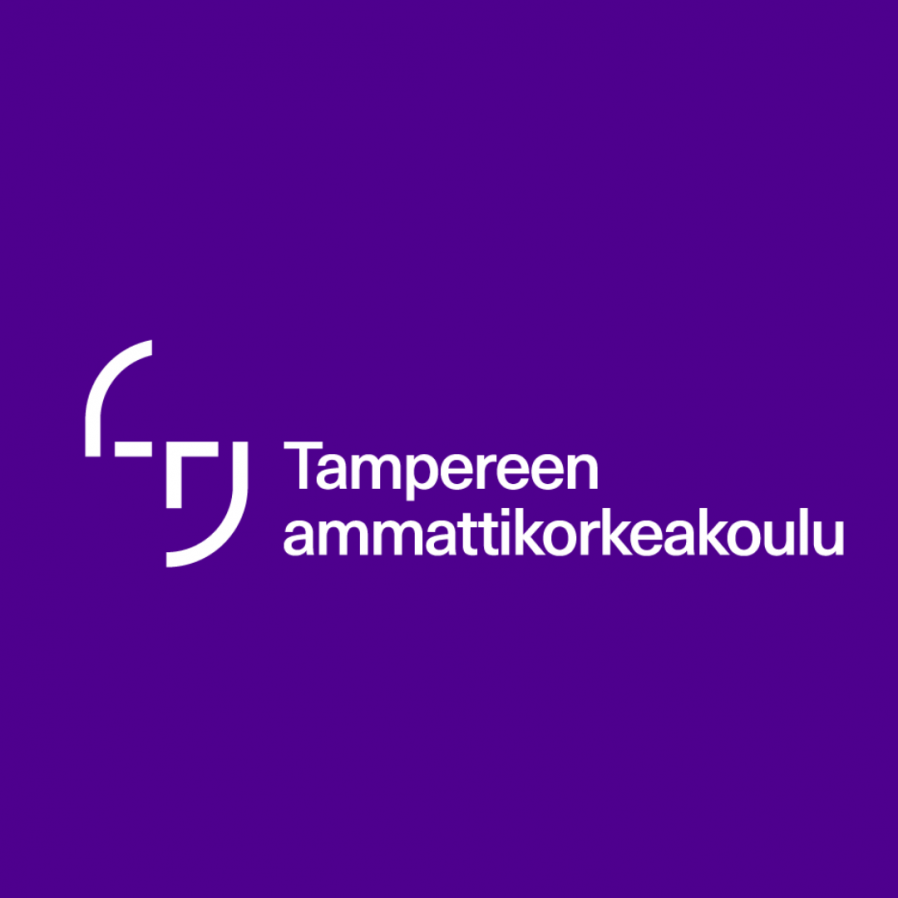 Activate your tuni-account
When you have registered your attendance and your information has been transferred to TAMK's student register, you will receive a link to the username registration and account activation by email. You can identify yourself by Finnish online banking ID's, Finnish mobile / citizen certificate card, European eIDAS identification or Finnish Authenticator Identification Service available for non-EU students.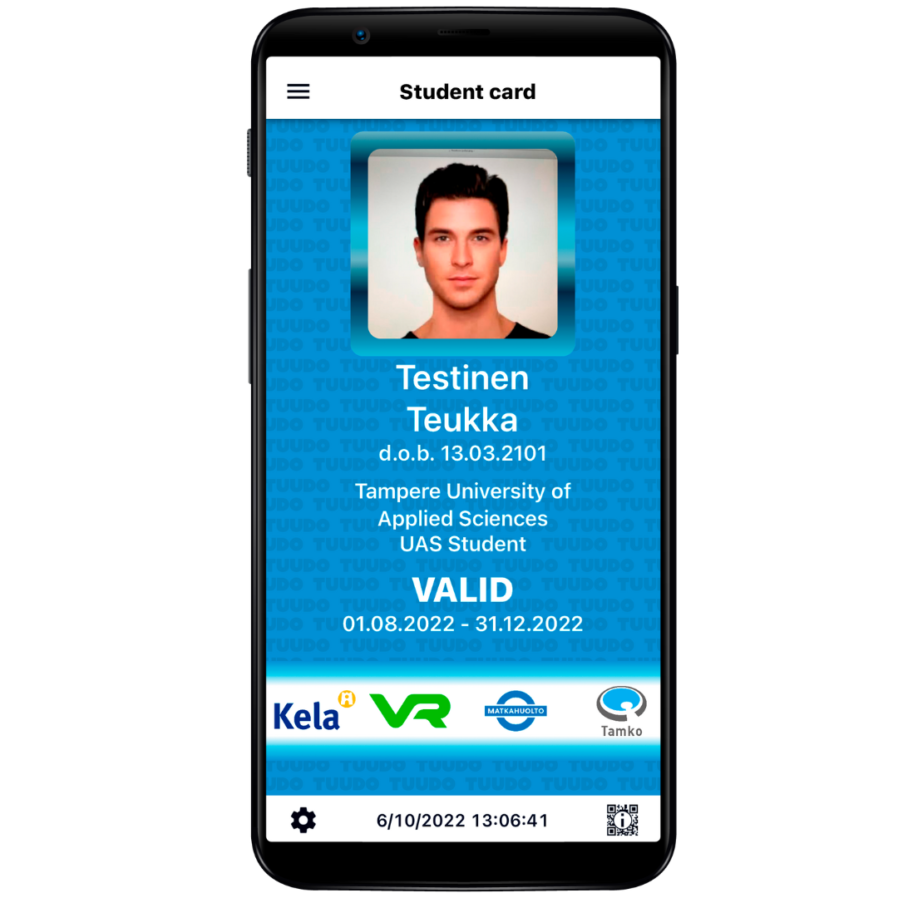 Download tuudo app
Download free Tuudo app to your phone! As Tamko member you can get your mobile student card in Tuudo. You can get all student discounts with the plastic student card and with the mobile student card. You can find other useful features from Tuudo aswell!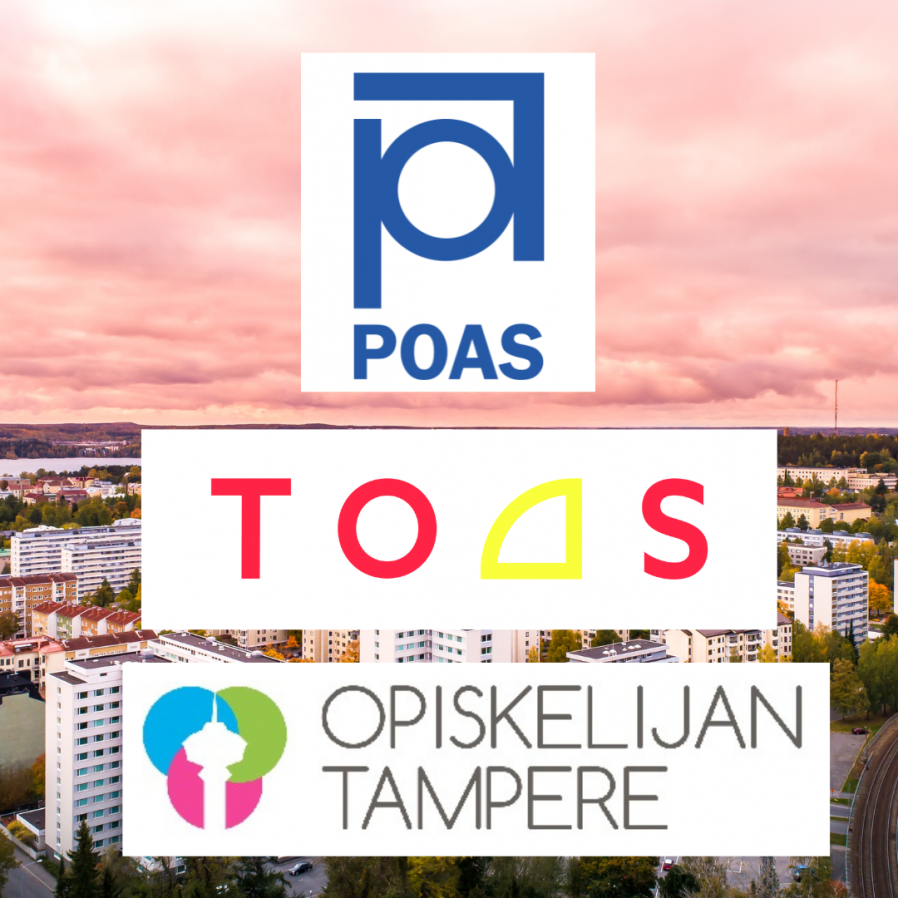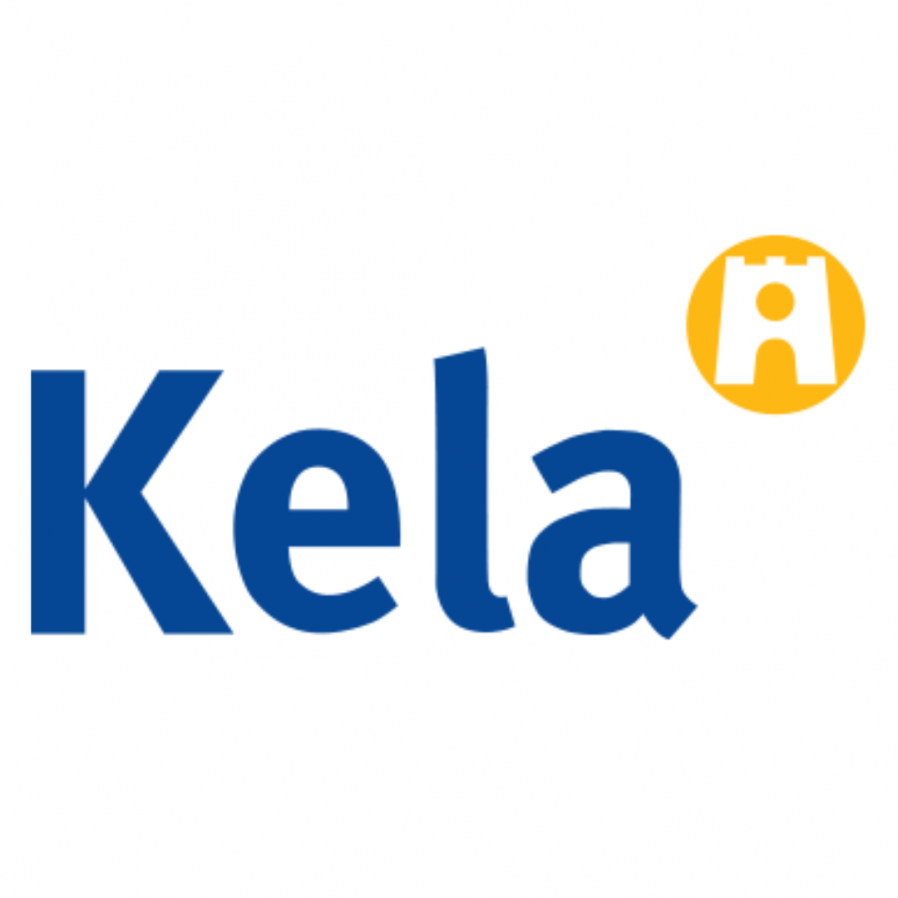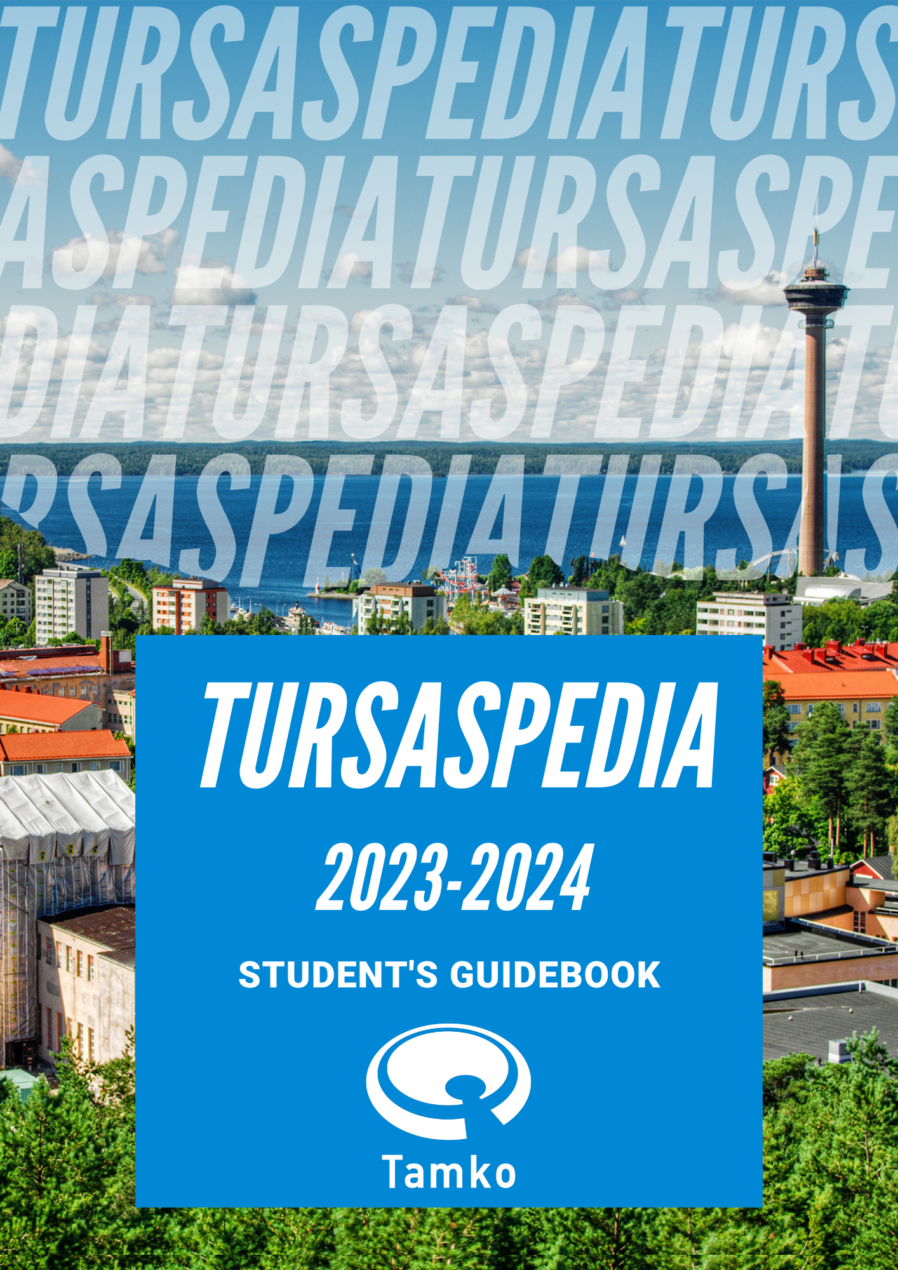 Check out tursaspedia
Check out Tursaspedia 2023-2024 which has information about Tamko's activities and good tips for student life and studying at TAMK.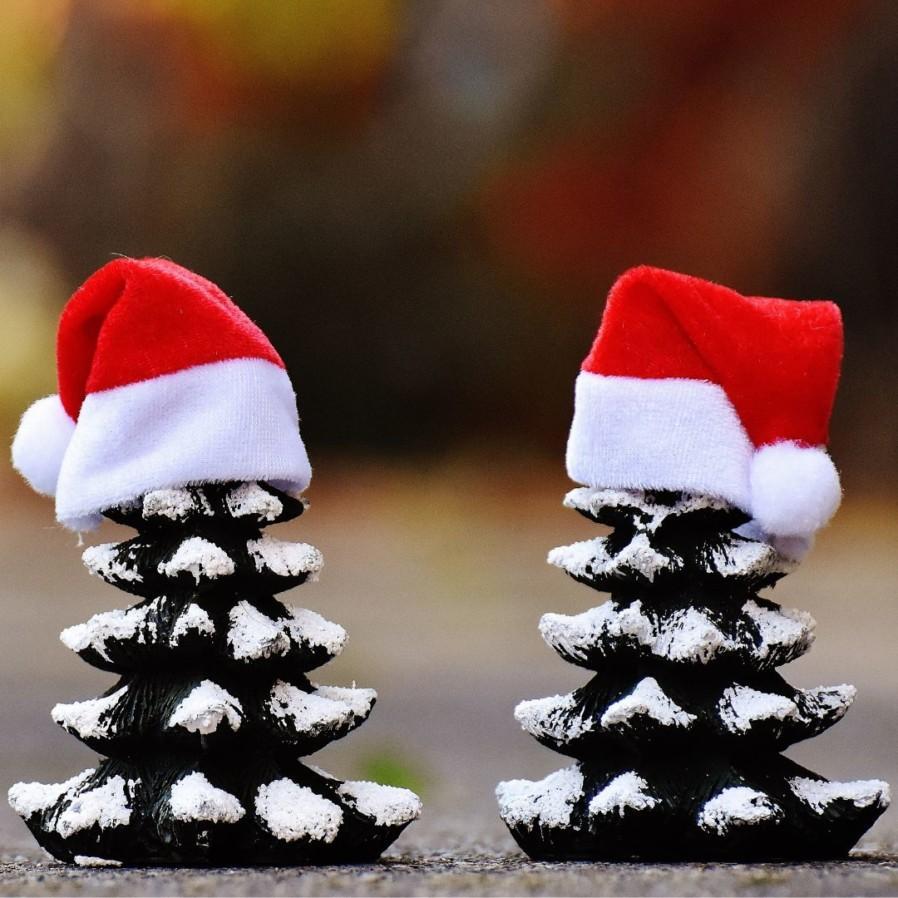 enjoy holidays!
January brings a lot of new things on your way, so now is the best time to enjoy your holidays and relax! We will see you in a bit!
Read more: https://www.tuni.fi/en/students-guide/tamk-students-guide/new-bachelors-students-tamk