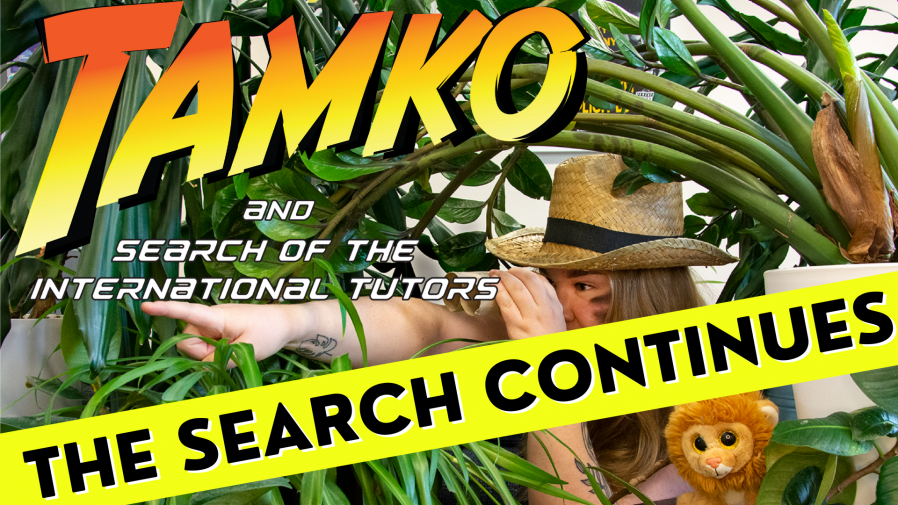 There is still time to join Tamko's adventurous bunch of tutors because the application period lasts until 10.4.!
Become international tutor and be there to welcome the new exchange students in August.

As an international tutor, you'll ensure that our exchange students feel welcome in TAMK and have someone they can rely on. Not to worry, you'll have an excellent network of other international tutors and experts helping you!
Tamko trains all the international tutors of TAMK. The training consists of two sessions in the evening, and the exact dates will be announced later. International tutors are eligible for 2 study credits, one extra point when applying for exchange themselves, and a stamp on the Tursaspassi.
Application period is open until this week's Sunday 10.4.! Apply now!
Apply by filling this form: https://forms.office.com/r/m8KkbYsSb5
And after that you are one step closer to joining the adventures of international tutoring!