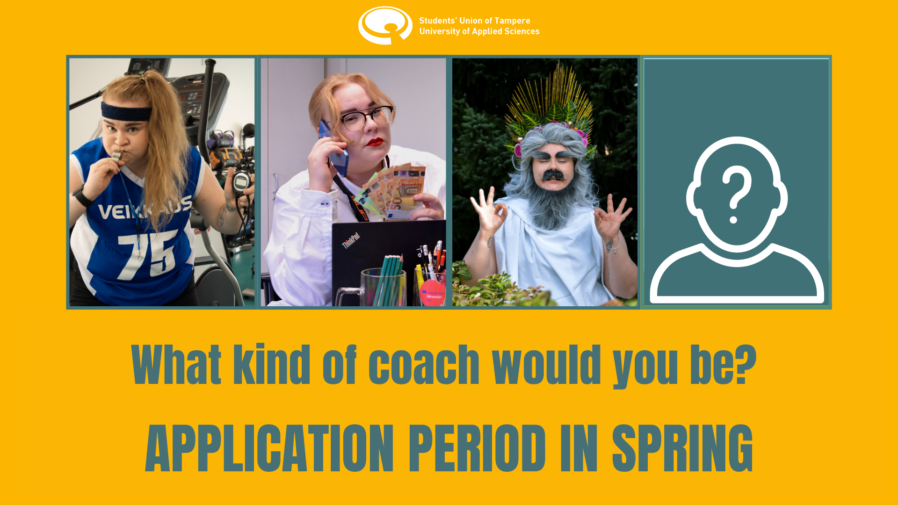 Peer Coaching is indented for students from all the study programmes and all different phases of studies. Peer Coaches can support other students example when studies are not proceeding, when returning to studies after brake or when in need of social contacts. Peer Coach can organize one on one meetings, group meetings or events based on their preferences.
Student Union Tamko will train all the Peer Coaches together with TAMK.
In peer coaching, the coaches get to put their own strengths and possible previous guidance experience to good use. Peer coaches get to plan their activities together with their coachees. Tamko will support coaches during the whole process.
Peer coaching awards 2 credits, but the number of credits can be increased, depending on how active you are up to 5 credits. In addition to trainings and coaching, a learning diary must be submitted to get the credits. Peer coach applications are open every spring, keep your eye on our information channels!
For more information: Tutoring expert